Through the eyes of Luke
As we enter Christmas time, Luke unfolds the familiar story of the census, the birth in the stable and the angels appearing to the shepherds.
---
Resources for this season
There is a rich selection of Scripture readings over these next days. Kieran O'Mahony has put together a page of his and John Byrne's reflections. see here.
---
More Resources for Reflection
Here are some resources specific to Christmas that I find supportive.
---
Only One Message
Richard Rohr offers a reflection for Christmas Eve entitled Only One Message. Read it in full here
---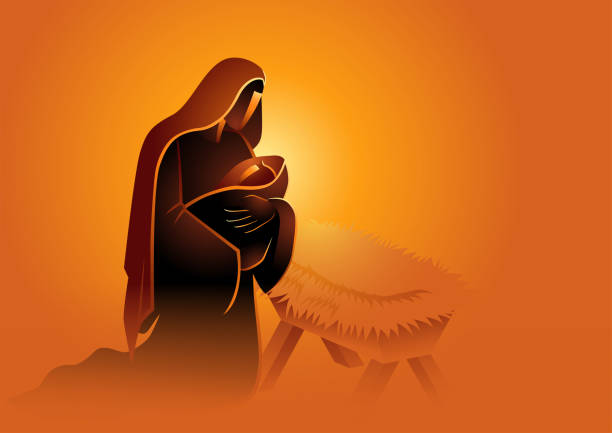 Pray As You Go reflection
During the Pray-as-You-Go reflection tomorrow, they will invite you to step into the scene and hold the baby Jesus. For many people, this is a really powerful experience.
I definitely recommend trying to carve out some time to experience that moment.
---
A Christmas Prayer
Ilia Delio, OSF, a Franciscan Sister of Washington, DC and American theologian specialising in the area of science and religion offers a Christmas Prayer. Pray it here.

---
O Come, Emmanuel
The Piano Guys present this familiar hymn journeying with Mary as she anticipates the role her child will take on.
---
Styles of Meditation and Contemplation that may be of help in engaging with Scripture.