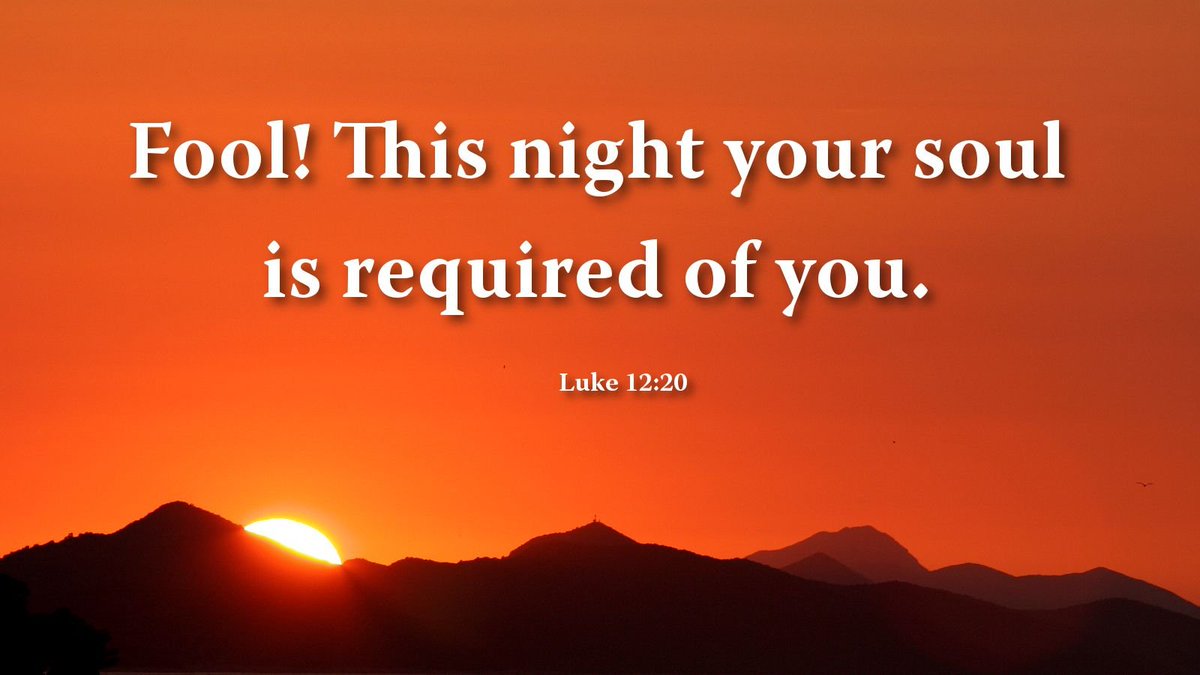 Beginning with a few moments of quiet.
The intention is to open yourself to the presence of God within you.
Find a comfortable space and when ready, take three deep breaths. As you breathe in feel your lungs filling all the way up, when they are full slowly release your breath and feel your lungs emptying out fully. Repeat this three times.
Now return to breathing normally and take a few moments to reflect on:
Where in the past week did I encounter God in my life?
Where in the past week did I inhibit God in my life?
If you like to have some quiet music playing during this click below.
---
and when you are ready read the Gospel
… a familiar story, and when we encounter a familiar story we can be inclined to hear the version we know rather than actually hearing the story. Try to listen to it as if for the first time, hearing something new in it…
the Gospel – Luke 12:13-21
A man in the crowd said to Jesus, 'Master, tell my brother to give me a share of our inheritance.' 'My friend,' he replied, 'who appointed me your judge, or the arbitrator of your claims?' Then he said to them, 'Watch, and be on your guard against avarice of any kind, for a man's life is not made secure by what he owns, even when he has more than he needs.'
Then he told them a parable: 'There was once a rich man who, having had a good harvest from his land, thought to himself, "What am I to do? I have not enough room to store my crops." Then he said, "This is what I will do: I will pull down my barns and build bigger ones, and store all my grain and my goods in them, and I will say to my soul: My soul, you have plenty of good things laid by for many years to come; take things easy, eat, drink, have a good time." But God said to him, "Fool! This very night the demand will be made for your soul; and this hoard of yours, whose will it be then?" So it is when a man stores up treasure for himself in place of making himself rich in the sight of God.'
---
Reflect on the Gospel
Sit quietly now for a few moments and allow the images created by hearing the Gospel to emerge.
Use some quietening music again if you wish.

Ask yourself, how is this Gospel speaking to my situation in my life in this moment.
Mahatma Ghandi reportedly said, "The world has enough for everyone's need, but not enough for everyone's greed". How does that statement touch you in relation to the Gospel you have read. What are you being invited to do differently this week as a result?
---
Close the time of Prayer with the Our Father
Our Father, who art in heaven,
hallowed be thy name;
thy kingdom come,
thy will be done
on earth as it is in heaven.
Give us this day our daily bread,
and forgive us our trespasses,
as we forgive those who trespass against us;
and lead us not into temptation,
but deliver us from evil.
Take a moment now to bring to mind those you want to share peace with, family, friends, those where your relationship is broken.
Deliver us, Lord, we pray, from every evil,
graciously grant peace in our days,
that, by the help of your mercy,
we may be always free from sin
and safe from all distress,
as we await the blessed hope
and the coming of our Saviour, Jesus Christ. Amen
---
Additional Resources
Fr. Kieran O'Mahony offers a scriptural analysis on our Gospel for this weekend in written or on video.
---
The following prayer is from the Center for Action and Contemplation community. I invite you to red it yourself below or to join with Richard Rohr in praying it (see also http://www.cac.org)
Loving God, you fill all things with a fullness and hope that we can never comprehend. Thank you for leading us into a time where more of reality is being unveiled for us all to see. We pray that you will take away our natural temptation for cynicism, denial, fear and despair. Help us have the courage to awaken to greater truth, greater humility, and greater care for one another. May we place our hope in what matters and what lasts, trusting in your eternal presence and love. Listen to our hearts' longings for the healing of our suffering world. Please add your own intentions . . . Knowing, good God, you are hearing us better than we are speaking, we offer these prayers in all the holy names of God. Amen.